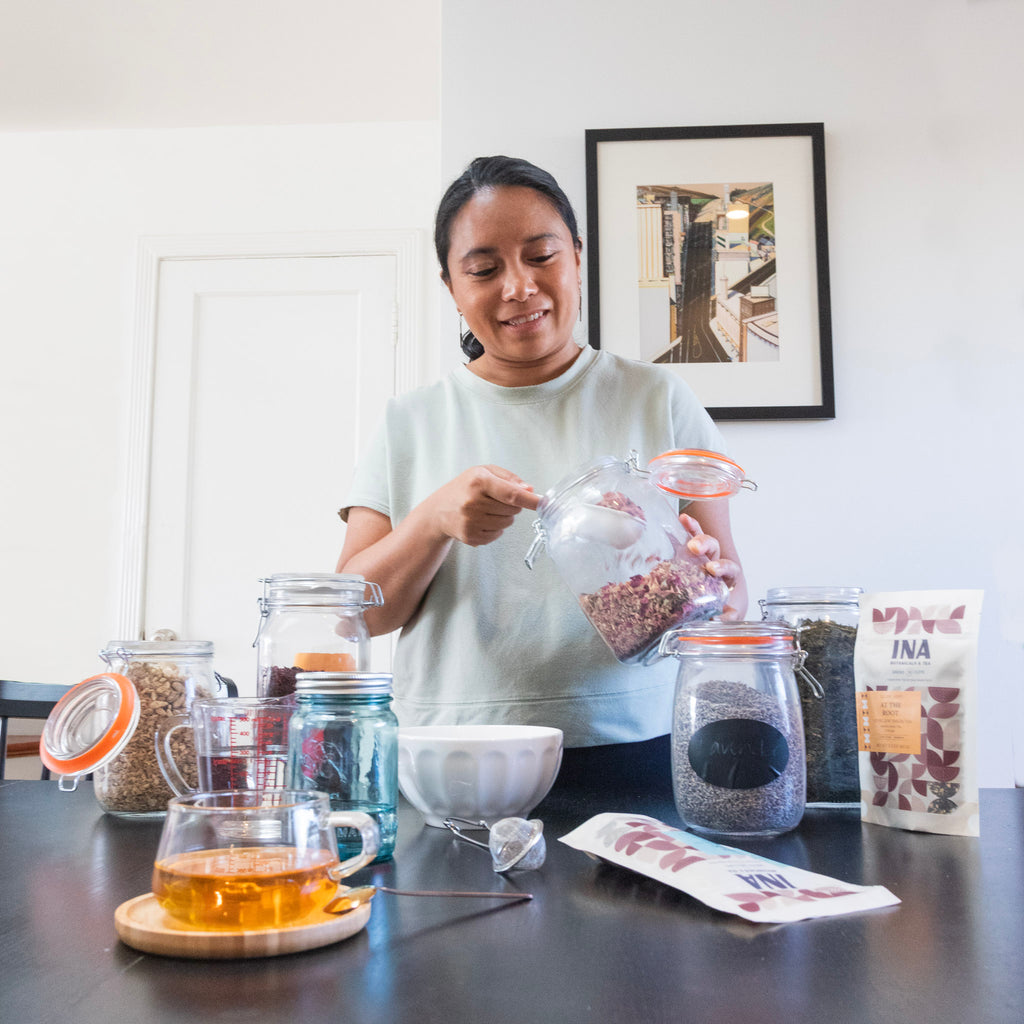 Kitchen Herbs for Wellness Workshop
Kitchen Herbs for Wellness Workshop
description
You probably have a range of herbs and spices that are a staple in your pantry that bring out the essence of your favorite dishes. But how much do you know of the value they provide to your day-to-day wellness? From rosemary to cloves, in this class we'll take a look at the range of culinary herbs and how they can support your body and mind. Your kitchen may already have an arsenal of herbs to help build your immunity during the cold season or calm an upset tummy. Learn how to alleviate a headache with a few other kitchen herbs you may want to add on hand. A pinch of pepper will have a whole new meaning by the end of this class. 
This is a mix of discussion and light hands-on making with 3 take home remedies. The workshop will be held in an art studio.
When / Time:
Tuesday, June 6, 2023 / 6PM-7:30PM
Cost:
$38.00 Materials and herbs included in cost. 
Location:
4331 Irving Street
San Francisco, CA 94122