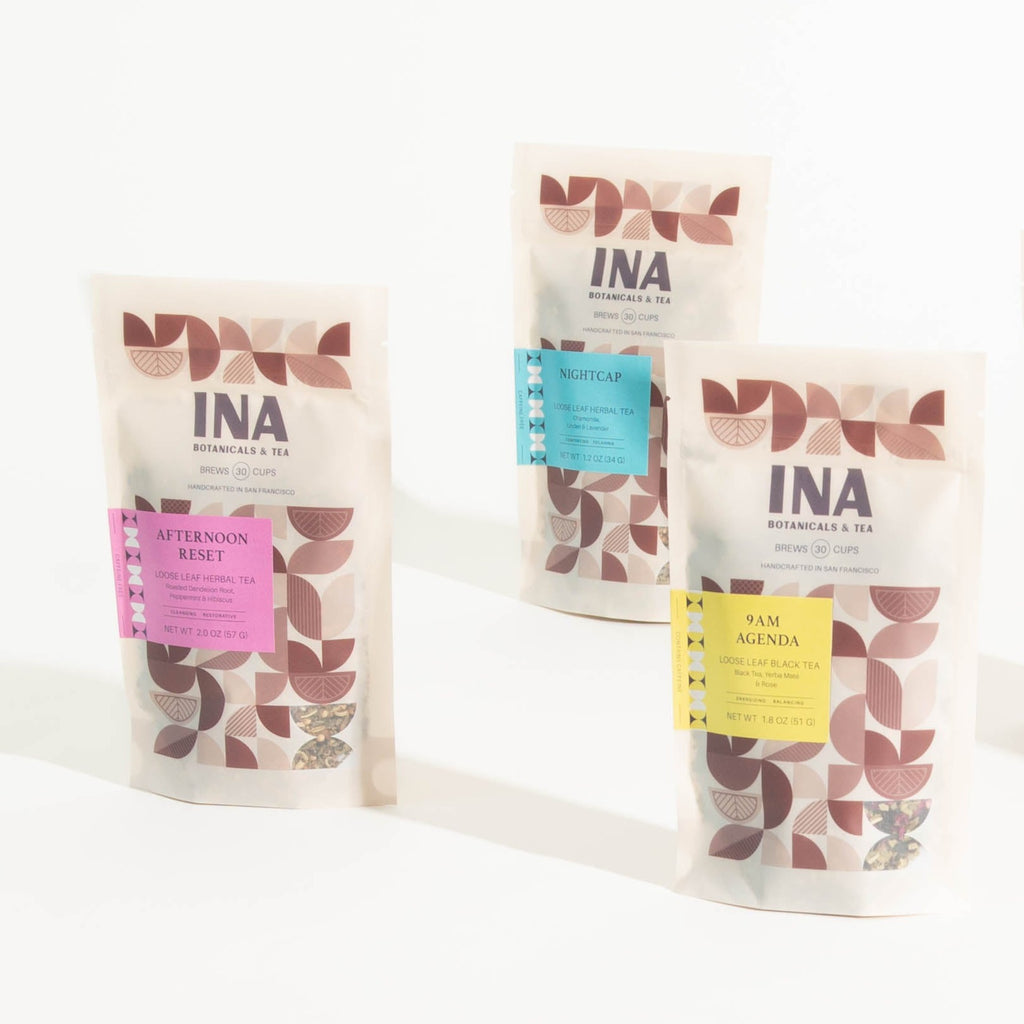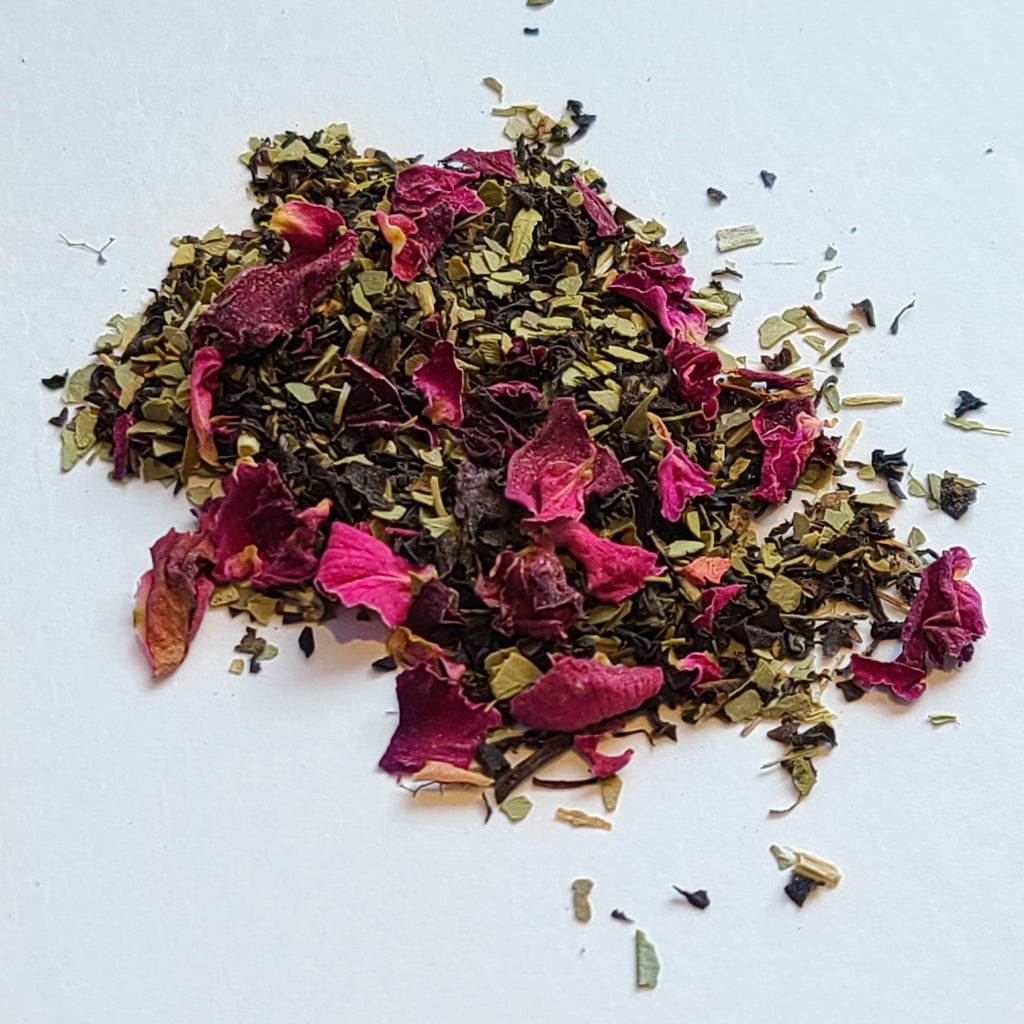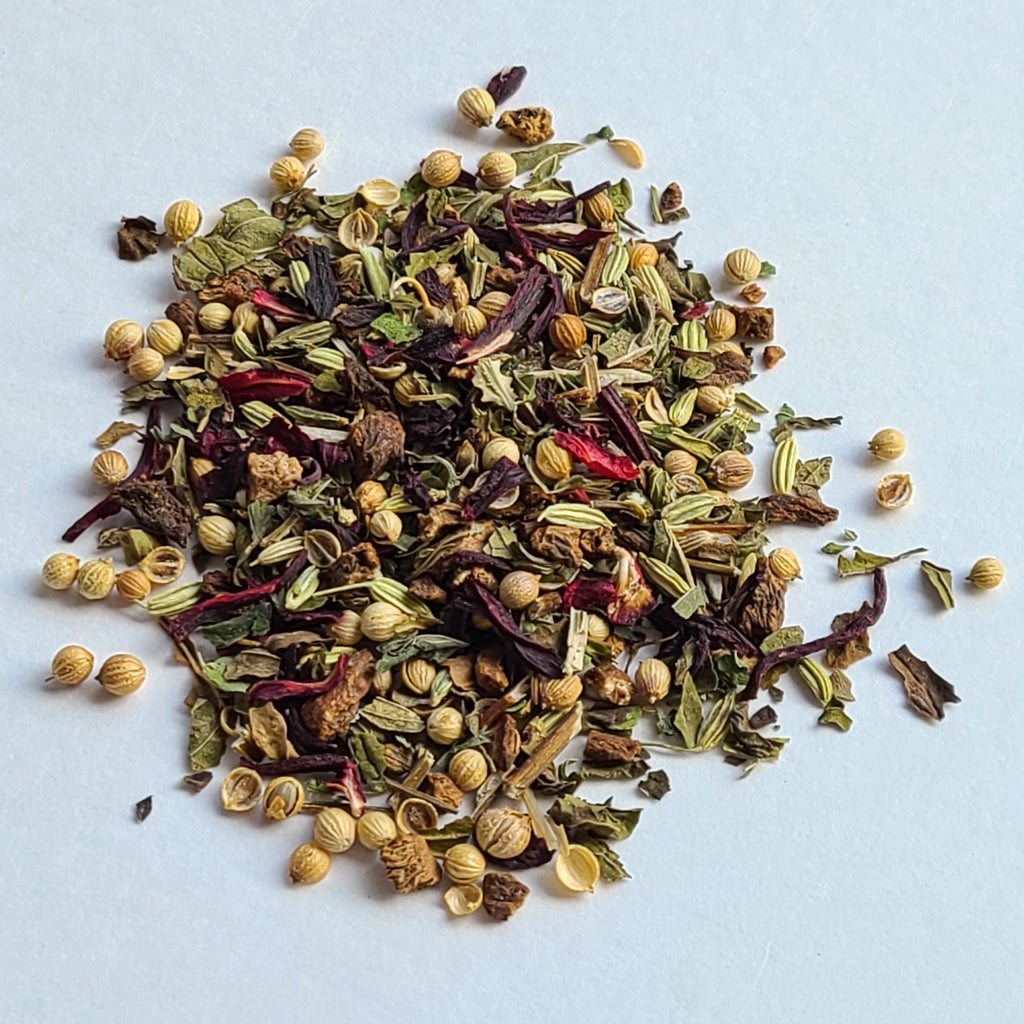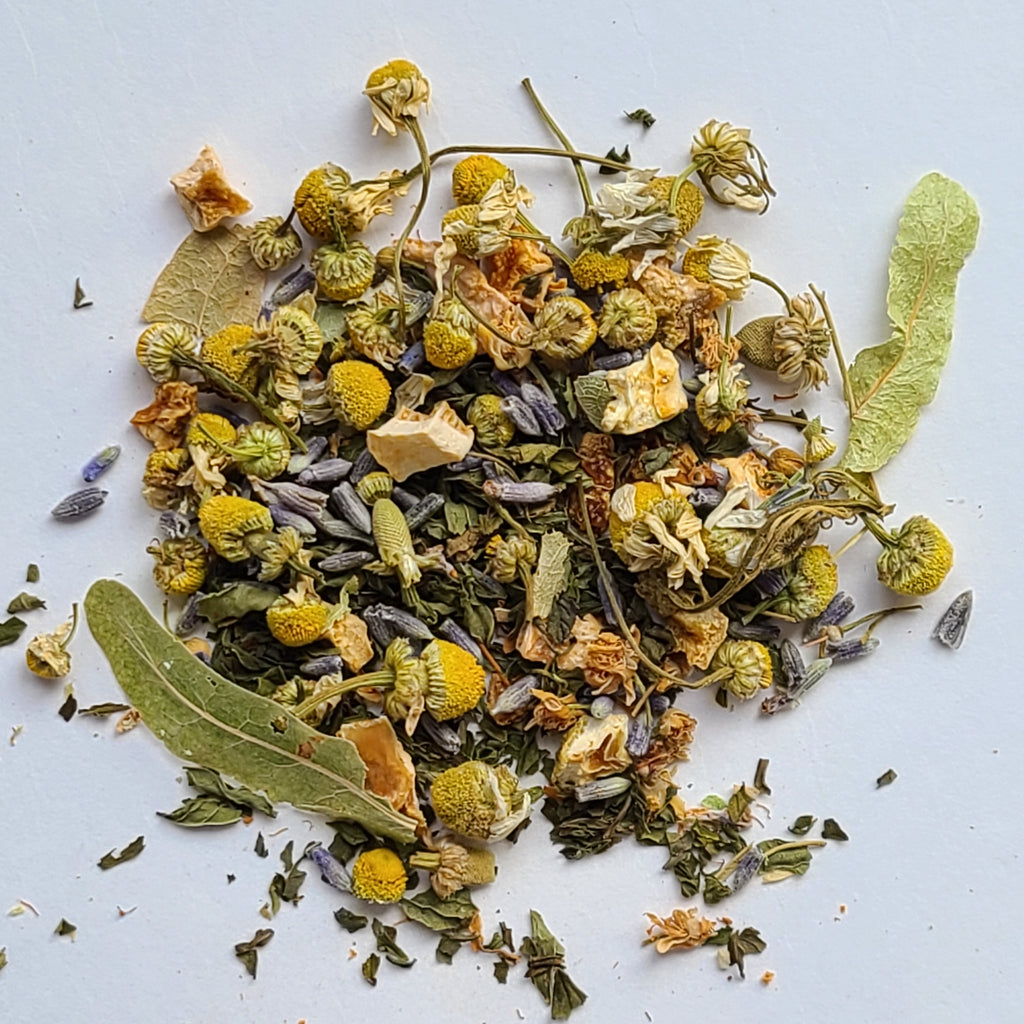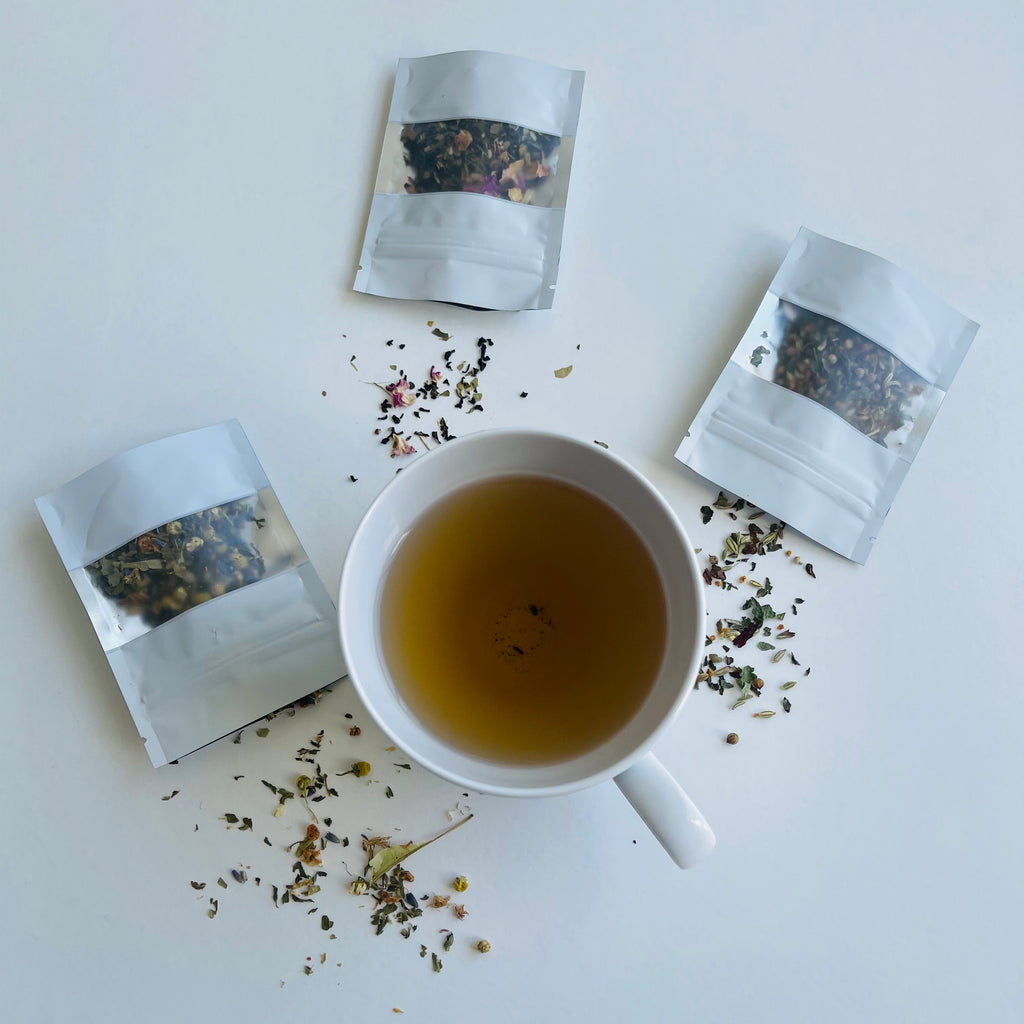 Daily Steep Set
Daily Steep Set
description
Daily Steep Set - 3 Pack of Organic Loose Leaf Black Tea and Herbal Blends*

~ 30 servings per bag* - $42.00
~ 7 servings per sample pouch - $18.00
Gift box NOT included.
Get the herbal support you need throughout the day. Receive all three of our newly launched tea and infusions. 
1. 9AM AGENDA - Yerba Maté, Black Tea, Rose Petals 

Whether your day is carefully planned to a 'tea' or starts to throw you for a loop, take it head on with a mug of 9 AM Agenda. This smooth, caffeinated blend is reminiscent of a fragrant meadow and rose garden. Sip this blend to sharpen your mind first thing in the morning or for a midday boost. Ditch the caffeine crash.
2. AFTERNOON RESET - Roasted Dandelion Root, Peppermint, Fennel, Coriander, Lemon Balm, Hibiscus 
Afternoon Reset is a layered roasted blend with notes of toasted cocoa and mint. Hints of tart citrus brighten this tonic herbal tea. Infuse a cup between lunch and dinner to support your liver and digestive systems. Get that minty fresh breath feeling before your next engagement. Safety: Enjoy a mug daily for up to 7 consecutive days. Take a break for a few days before drinking daily again. Dandelion root is not recommended if you're on blood thinners or a diuretic.

3. NIGHTCAP - Organic Chamomile,

Organic 

Spearmint,

Organic 

Lavender, 

Organic

Linden Flower,

Organic 

Lemon Peel


You did a lot today. Rest up with a pillow of botanicals in your cup. Chamomile aids in whisking away tension, while the aromatic flowers of lavender and linden help pat you to sleep. Safety: Chamomile is not recommended if taking blood thinners.

*Gift box and wrapping is NOT included.

 *All herbs are organic. 




Note: If pregnant or breastfeeding consult with a physician, herbalist, or nutritionist before consuming any of the products. These statements have not been evaluated by the Food and Drug Administration. This product is not intended to diagnose, treat, cure, or prevent any disease.